We recently posted a blog about the new women's collection we have from John Partridge, so here at SuitsMen we thought we would keep the men up to date too.
Quilts
The Ted quilt coat is a gorgeous short slim fit coat. 100% Polyamide makes it light and great for the evening or day wear. It also has a fantastic contrast colour lining and zip. This coat is perfect for casual wearing with jeans, available in, Safari, Navy Blue, Black and Emerald Green.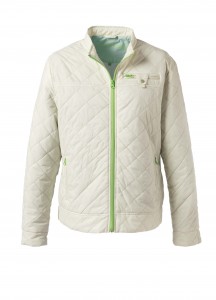 Wax
The Wordsworth wax coat is 100% Machine Washable, making it the best wax coat you will ever own. It has 100% Cotton lining and a wool collar for comfort. It semi fitted shape and array of pockets mean it is fantastic for everyday wear. It is available in Olive and Brown.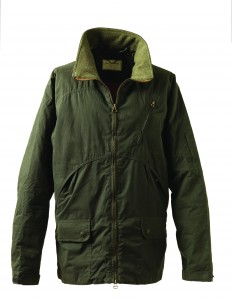 Casual
The Leland jacket is a great short active fit coat. Simple and light, it is perfect for evenings out, or for casual to smart occasions. It is 100% waterproof and a gorgeous style, you can't dislike this coat! It is available in Stone, Midnight Blue, Washed Red and Washed Turquoise.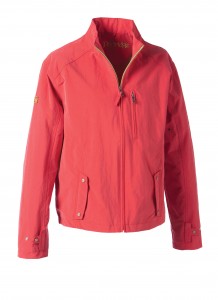 If none of the above are to your liking, then don't hesitate to have a look at the other John Partridge we have for sale.
Not forgetting the addition of our Autumn/Winter range towards the end of the season.
For more information, email support@suitsmen.co.uk, call 01335 361287. Visit out Facebook page for info and advice or take a look at our other blogs!